Efren Macouzet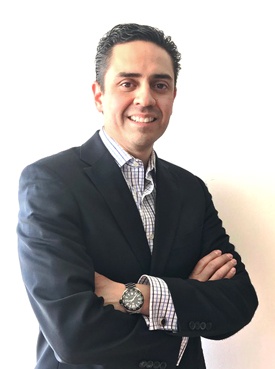 The opportunity to possess a Heart in Diamond is the opportunity to combine memories, stories and love for eternity
Few things exist in the world so unique and with so much meaning, Heart In Diamond gives us the opportunity to unite the beauty of a diamond with the beauty of life.
The memories, the happy moments, the love, the tears and the laughter of a person who has left. The meaning of a couple's love or the love of a family can create a legacy for future generations through a beautiful symbol. The most beautiful that can be created.
Heart In Diamond represents a professional and innovative concept in how we can remember these life moments through a unique piece.
I feel very proud to belong to the Heart In Diamond team of professionals and to be able to share in Mexico a new way of remembering what we most love in our lives.