How to Select a Manufacturer for Your Personal Diamond
We understand how difficult it is to select a reliable supplier for your unique and one-of-a kind product. It is against our principles to vilify our competitors or companies that are not authentic manufacturers.
Here are some helpful tips to follow when selecting an authentic supplier: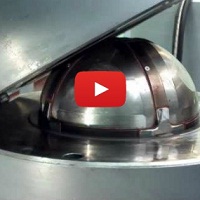 Check if a potential manufacturer offers a detailed and authentic description of the creation process of the product on their website. Check if there is a video of the lab and the diamond incubators on the website.
If the answer is NO, then ask yourself – WHY?
Maybe it's because they just haven't had the opportunity to create such images and videos.
Could it be that they don't know the real creation process for diamonds?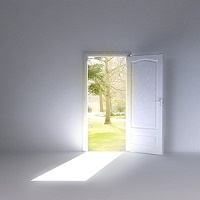 Ask the manufacturer if you would be able to visit their lab?
If they decline then this could indicate that they don't have their own premises.